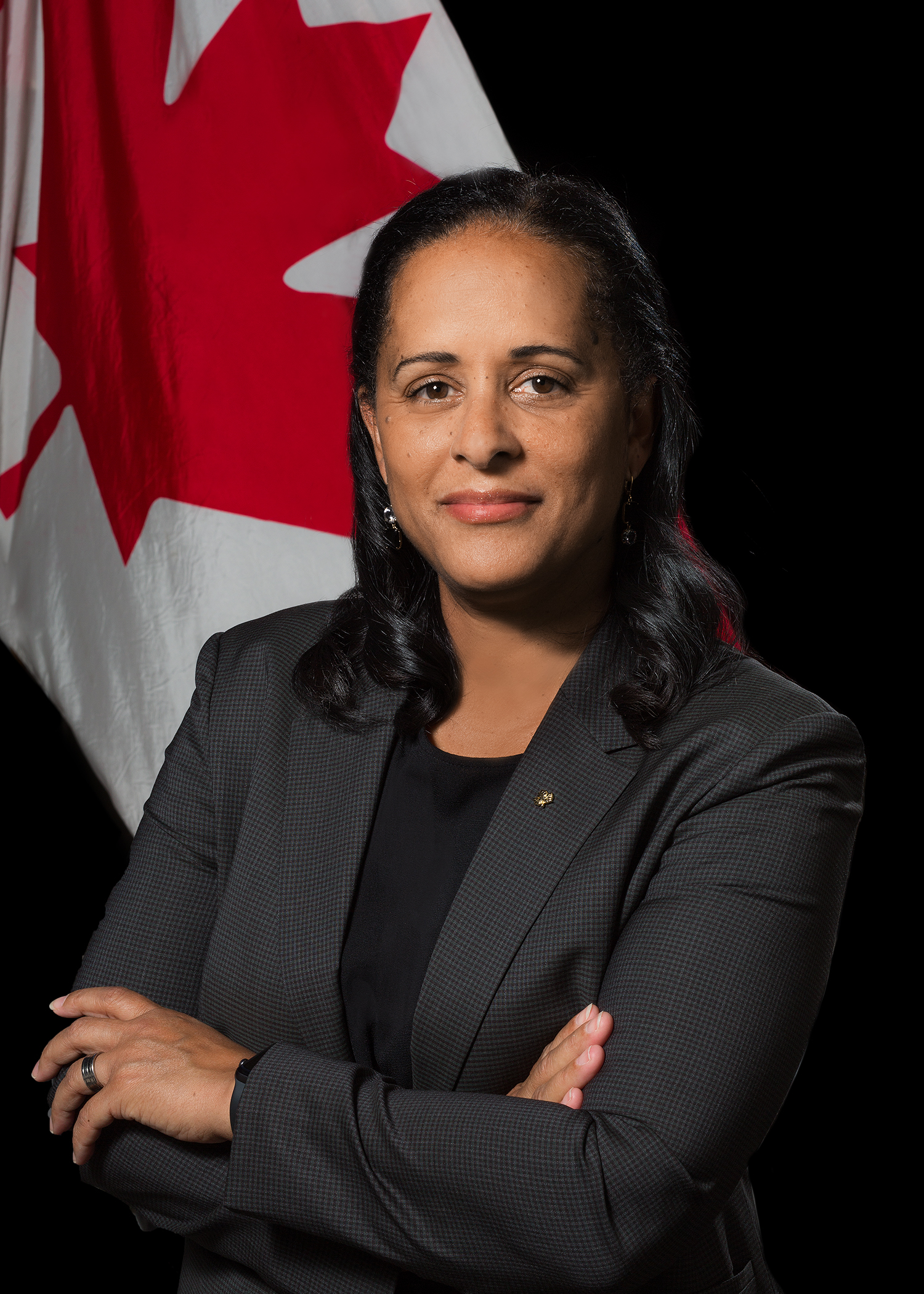 The Chief of Communications Security Establishment
Caroline Xavier was appointed to the position of Chief, of the Communications Security Establishment (CSE) effective 31 August, 2022.
Prior to this, Caroline held the position of Associate Deputy Minister of Immigration, Refugees and Citizenship Canada, where she was appointed February 2020. From 2017 to 2020 Caroline was the Assistant Secretary to the Cabinet, Security and Intelligence at the Privy Council Office. Prior to that she occupied numerous key positions within the Canada Border Services Agency (CBSA), including Vice-President and Associate Vice-President of the Operations Branch.
Before joining the CBSA, she held executive positions with CSE, Industry Canada and the Canada Revenue Agency. Caroline has been with the public service for over 30 years.
Caroline is a graduate of the University of Ottawa (Bachelor's degree in Administration, concentration in Marketing and Informatics) and of Dalhousie University, Nova Scotia (Executive Master's degree in Electronic Commerce).